Group Opportunities
Cottage Sponsor – A Cottage Sponsor is an extension of the live-in cottage family. The volunteer opportunity allows for a family or group to assist the cottage family in the following ways:  assistance with occasional meals, birthday celebrations, resources support, or to help relieve stress from our house parents by treating them to a hotel-stay during their time off or providing a gift card for a dinner date. 
Fellowship & Fun – A Fellowship & Fun volunteer is usually created by a group, such as a business, church group, etc that has a passion for planning exciting activities such as parties (on or off campus), craft days, camps, or large meals for 50-60 students and staff, etc. If you love creating lasting memories for children this may be the option for your group. 
Resource Drive – A Resource Drive is the best way to serve if you aren't able to make a trip out to the ranch. This position is a valuable extension of our support network. We are in constant need of items to stock the commissary, and the advancement team would love to get you or your group signed up with a resource drive to meet these needs.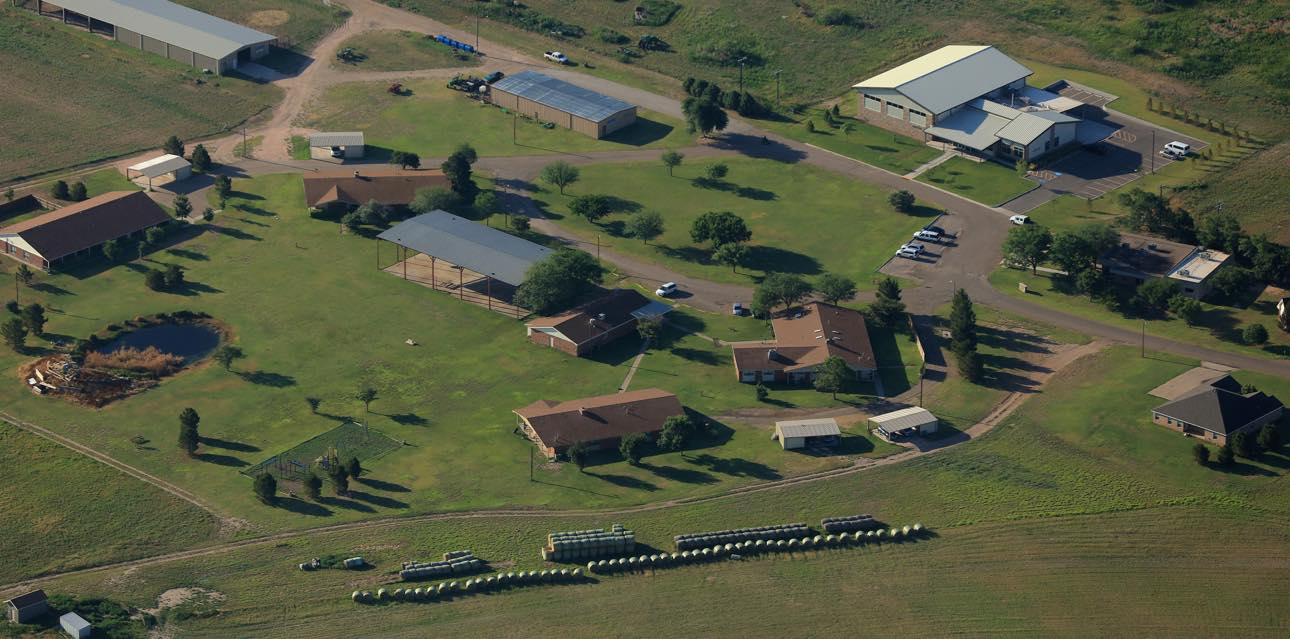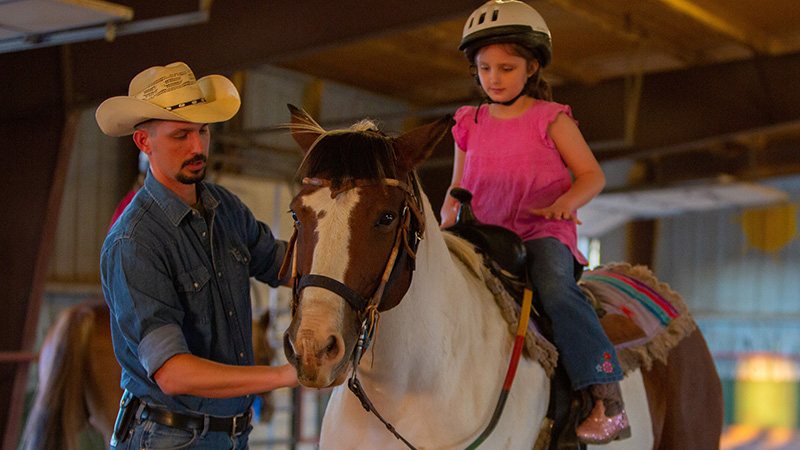 Individual Opportunities
Programs
Homework Helpers– A Homework Helper is a volunteer who has a gift to tutor. This person would come to the ranch and help with homework and skill-building. You would work with children from Pre-K through 12 in all subjects. You may work in our education center or cottages and would report to the education coordinator or staff that is scheduled to supervise. Occasionally, helpers serve at the emergency shelter as needed and would report to case managers and lead staff. 
Ed/Rec Activities- work with the director to plan crafts, activity days, games, etc.
Organizational
Commissary – A Commissary Volunteer will work with our commissary manager to help sort incoming donations and help organize the commissary. 
Cottage Angel – A Cottage Angel, is just that, an angel that assists the house parents to organize, occasional deep cleaning, or helping keep kids stay on task while they are doing chores. 
Office– help answer phones, clean, organize toy closet, etc. 
Ranch Hands – A Ranch Hand is reserved for a volunteer who isn't afraid to work hard. This person will work with our ranch foreman and maintenance supervisor to help with projects around the ranch.  Don't forget to tell us about unique skills, abilities, and licenses that you or your group may have.  You never know how you might be able to serve.  
Events – An Events Volunteer will serve in various capacities at special events the ranch hosts or is held for the ranch by third party community members
Mentorship – A Mentor Volunteer is a very special commitment. It is a special role in a child's life by coming alongside them one on one to encourage and help them feel special. (One-year commitment required)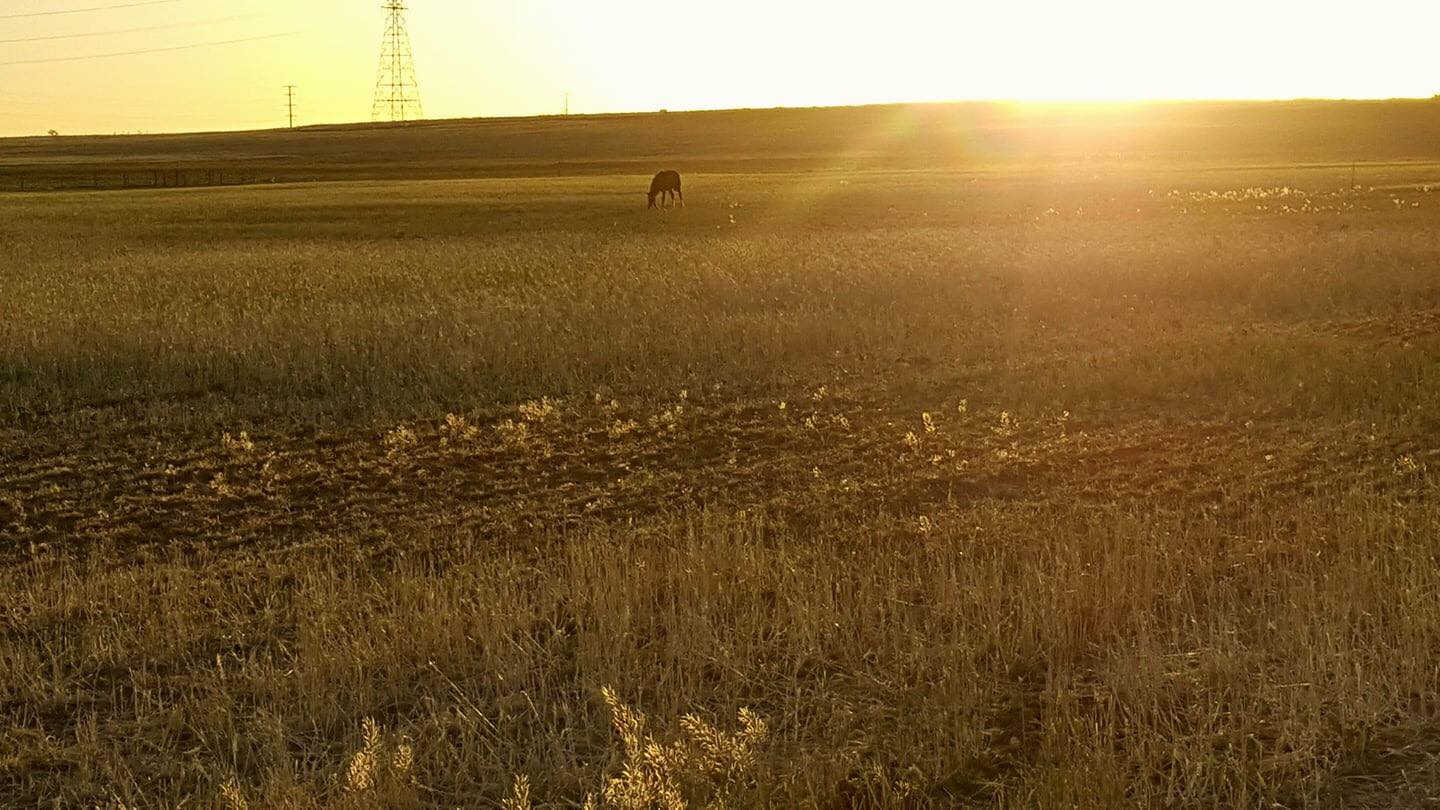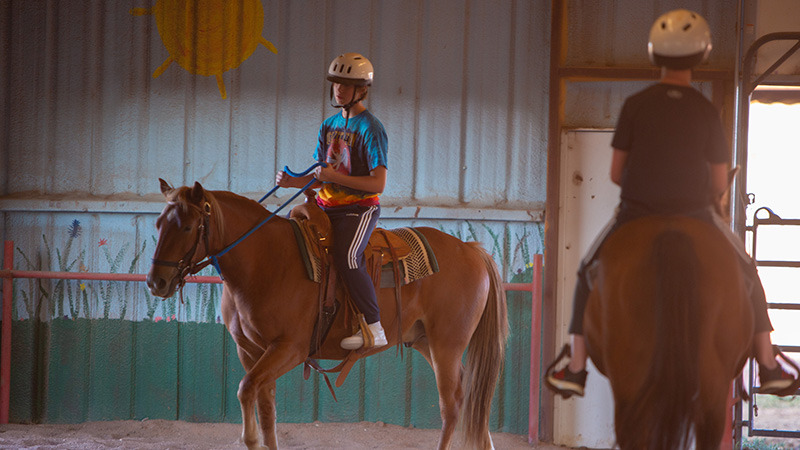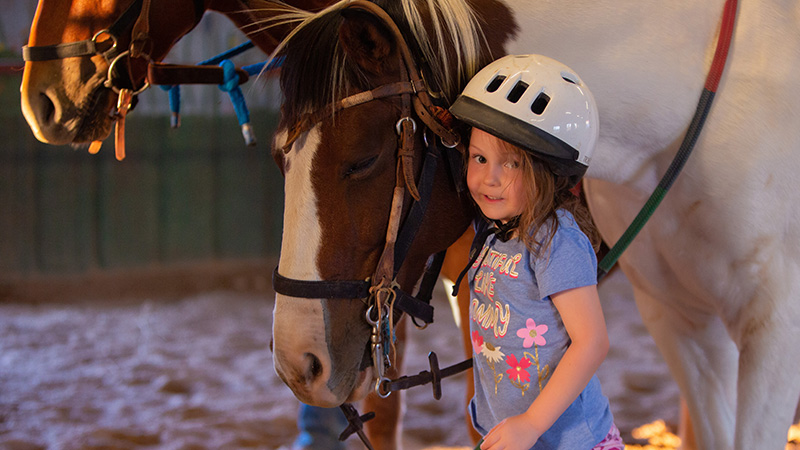 Get Involved
Is This Your Calling?
If you are interested in changing the lives of our boys and girls, we are always looking for someone who can love our children.
Here are ways to support our boys and girls: