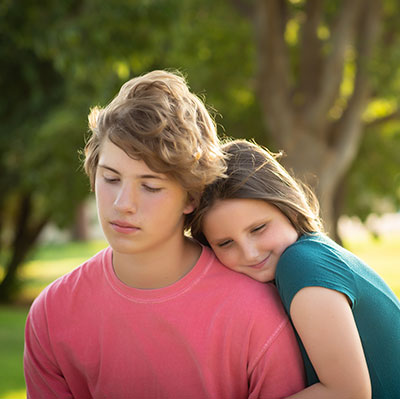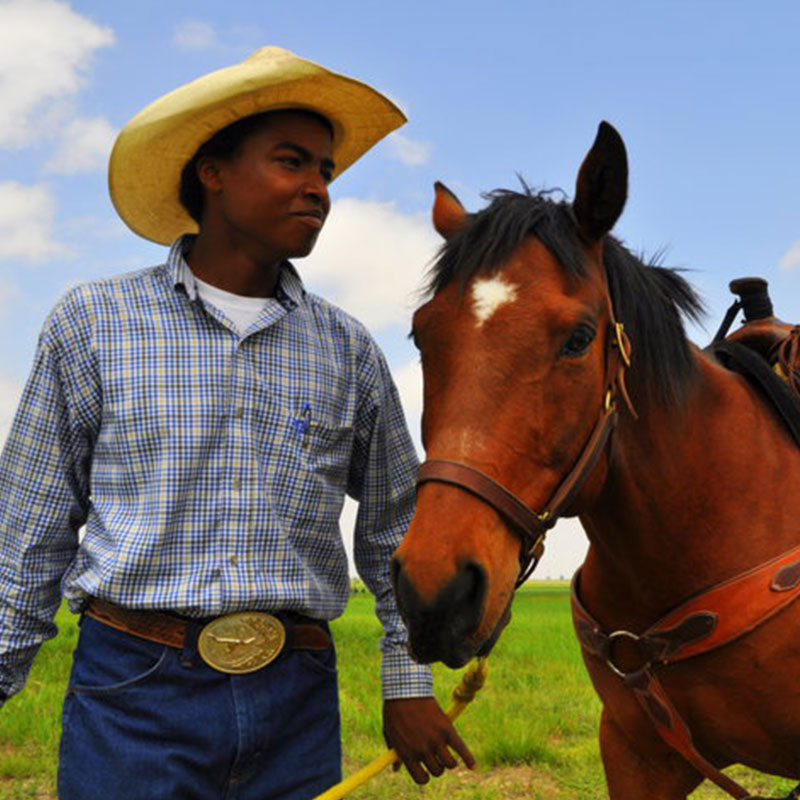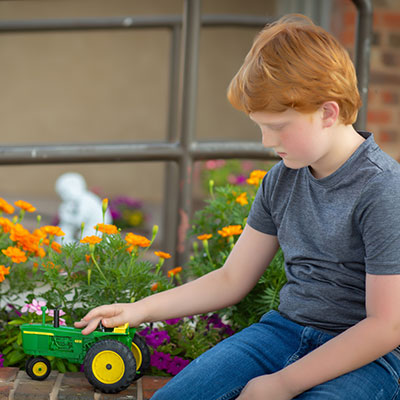 Our Vision is Manifesting Christ through excellence in childcare.
Our Mission is Sharing Jesus, Healing Hearts, Transforming Lives.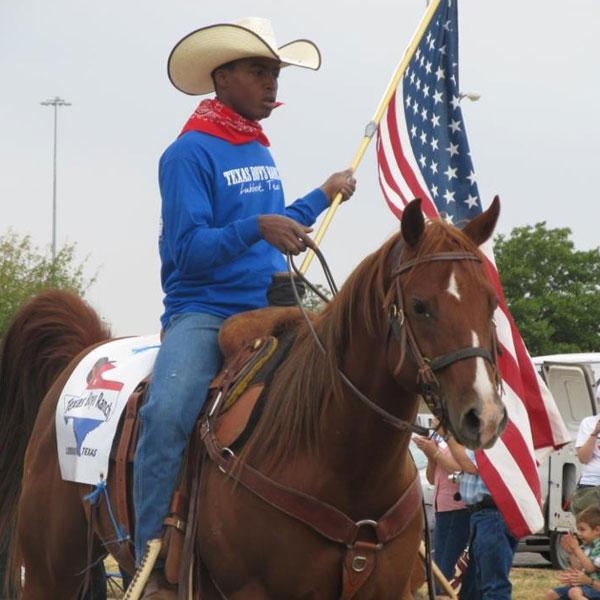 We exist to provide a safe haven for children of abuse and neglect
.
Campus Residential Program
.
Education, Recreation and Spiritual Development Program
.
Emergency Children's Shelter Program
.
Foster and Adoption Program
.