Emergency Children's Shelter
Texas Girls & Boys Ranch Children's Shelter is our first line of service for children entering the foster care system.  As a result, the program at our children's shelter is focused on evaluating the needs of each child we serve. Each assessment corresponds to services designed to meet the unique needs of each child we serve.  Because of the support of our community, the Children's Shelter is a launchpad full of opportunities for hurting children.   
Children entering the Child Protective Services system often need support in a variety of areas.
Mental health counseling

Educational development

Medical assessments

Dental Visits

And many more 
Because of these services, the shelter is a turning point in the lives of children, in spite of the fact that it is a short-term placement (90 days max).
The Children's shelter at Texas Girls & Boys Ranch is a haven. It is a refuge for vulnerable children until a more appropriate, long-term placement can be found. Learn more about foster care & adoption.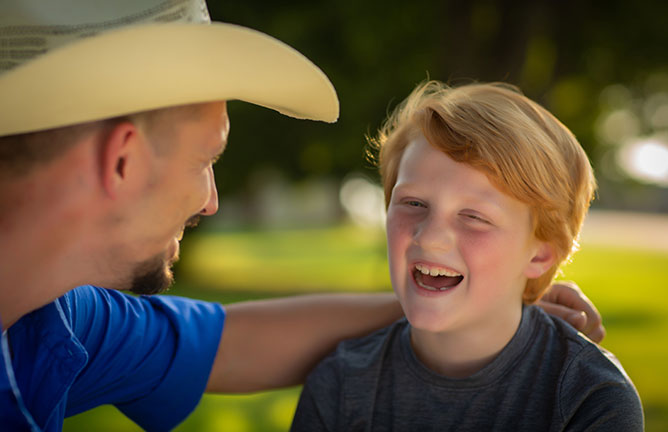 Is This Your Calling?
If you are interested in changing the lives of our boys and girls, we are always looking for someone who can love our children.
Here are ways to support our boys and girls: